SMART ACCESS AND ATTENDANCE MANAGEMENT SOLUTIONS
ENABLING ORGANIZATIONS TO EXCEL IN THE POST COVID19 WORLD
As fingerprint and other conventional methods of access and attendance management methods contribute to the spread of the COVID-19 virus, contactless alternatives are the need of the hour.
Spintly Smart Access and Attendance Management products empower organizations to safely and effectively manage their access and attendance needs. Click here to Get started
REDEFINING THE NEW NORMAL
The world as we know it needs to change in order to survive in the post-Covid19 world. Spintly recognizes that organizations now have to redefine a new normal to efficiently managing their employees in line with all the new rules and regulations imposed to curb the spread of the virus.
The new normal for organizations in the post-covid19 world seem to be:
Touch-less attendance
Avoidance of common touch points
Social distancing management
Work-from-home employee management
Remote monitoring and control of doors/barriers
Spintly is committed to help your organization get back on track and start managing your access control and attendance management system with their highly advanced, smart-phone based, touch-less access control solutions.
HERE'S HOW WE HELP YOU DO IT!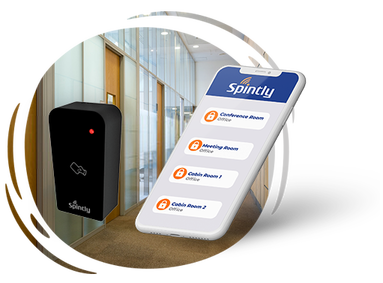 Spintly's smart phone based access control system eliminates the need to touch devices to get access to barriers.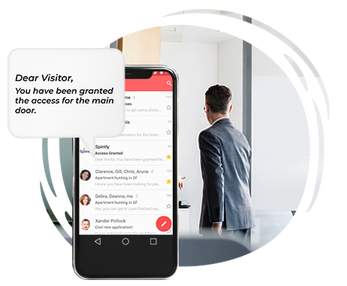 Grant temporary access to visitors through email
or App-based links.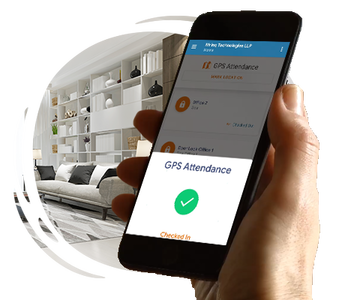 Remote log-in for work-from-home employees using our geo-attendance features on the app.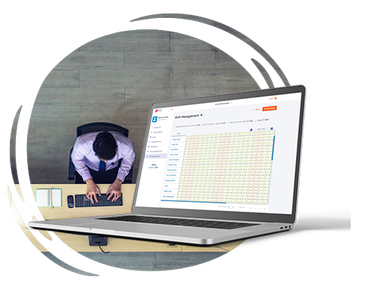 Effortlessly allot shift timings to individual or employee groups and sync their barrier permissions.to barriers.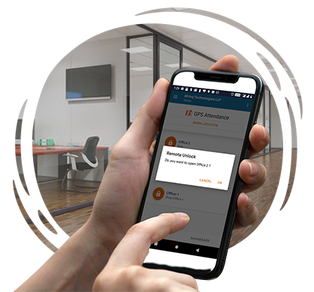 Monitor and manage your organization's barrier from without having to move from your chair.Open doors remotely for support staff or delivery agents.
INSTANT ACCESS NOTIFICATION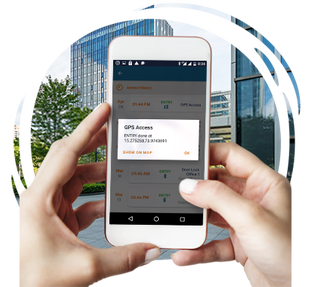 Get real-time notifications on your phone of the
entry/exits made in your organization, thus always
knowing who is in or out.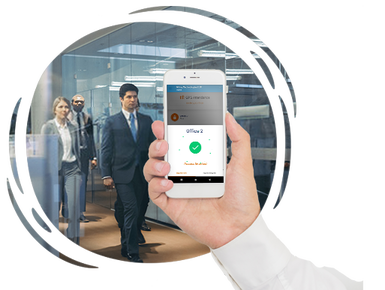 Grant/revoke access rights of your users easily
without any complications.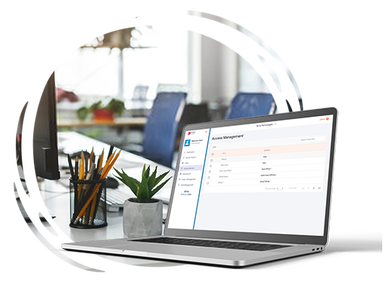 Enforce social distancing by limiting the number
of users inside your office at a given time.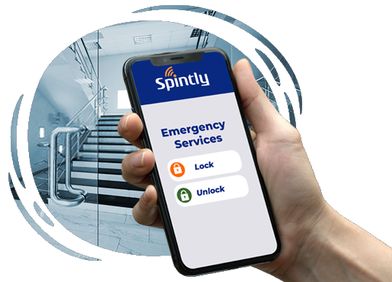 In any emergency, use your smartphone to quickly
lock/unlock all your organizations barriers with a
single click.
Spintly understands the importance of social distancing and touch-less access control during this covid-19 pandemic. We would love to connect and discuss ways in which we can help your organization to face this battle against covid19 better.
Drop us an email at [email protected], we would love to hear from you!